Chameleon Glass System and Fixing Point
Chameleon Glass System and Fixing Point
The Chameleon holders and the Fixing points are strong, easy to assemble and can satisfy all the planning and aesthetical needs.
Chameleon Glass Clamp is the IAM Design® modular system to create glass rails featuring floor supports customizable in colors, shapes and materials.

The interchangeable covers allow you to adapt the Chameleon to any environment, making it invisible or, by contrast, customizing and impinging on the entire railing without affecting the technical features.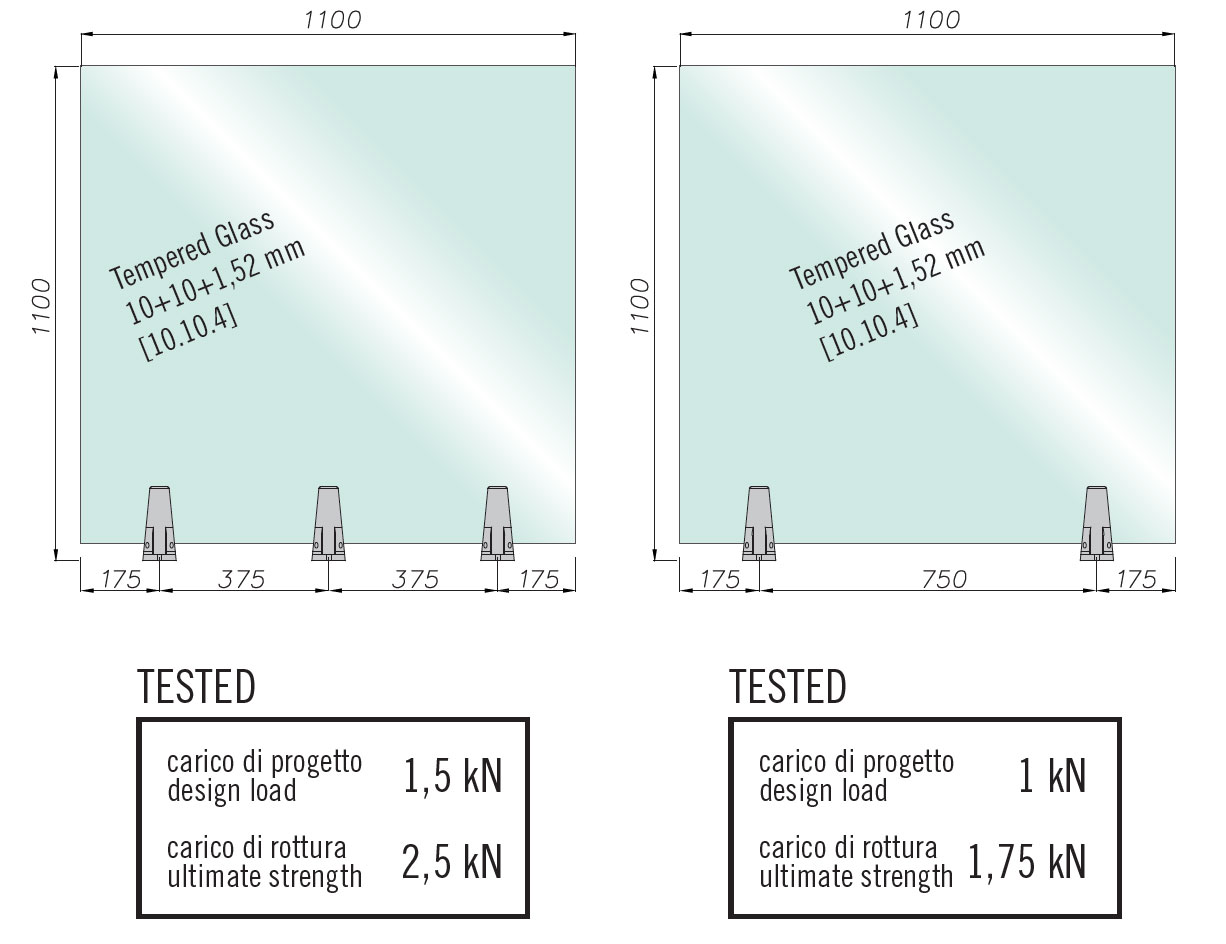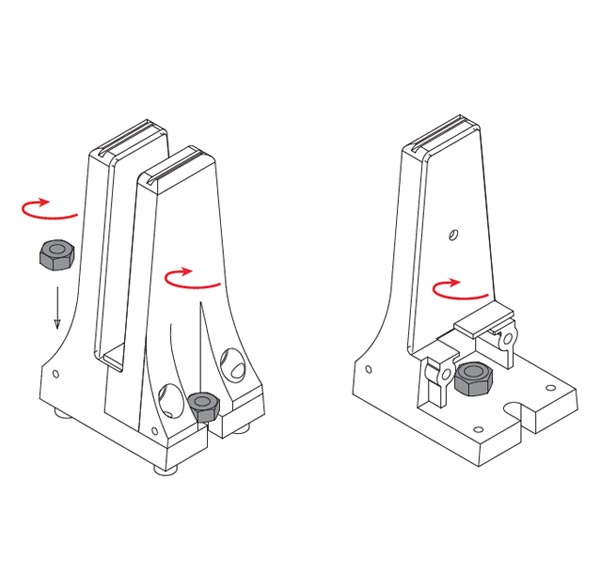 Anchorage possibility on a central point or on two points.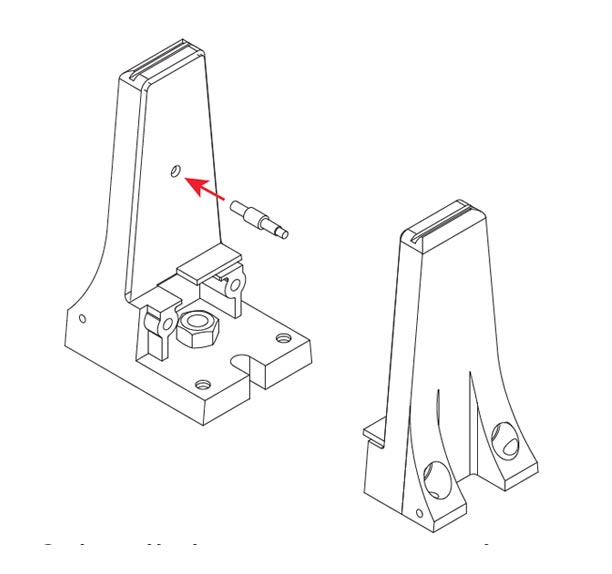 Safety pin for a higher stability.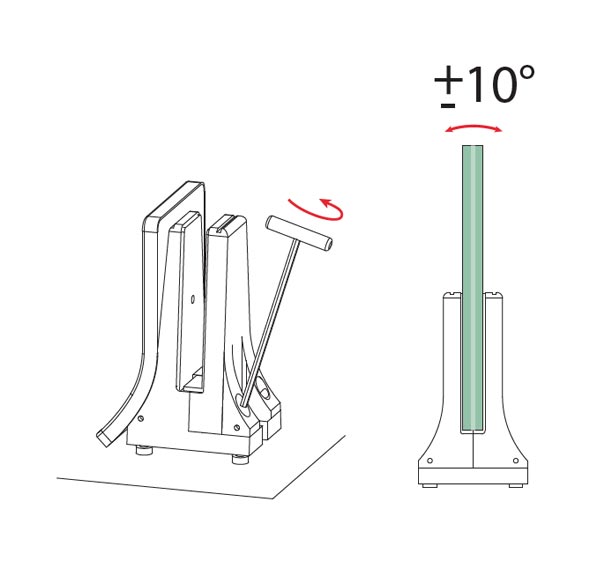 Adjustable feet from above for the levelling of the railing.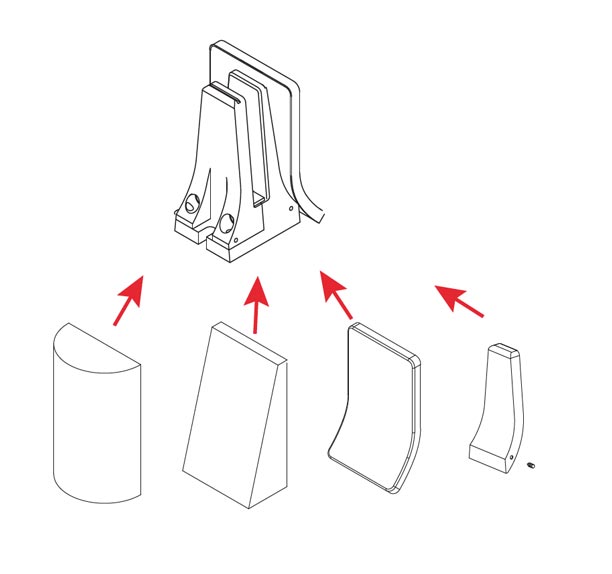 Interchangeable cover that allows to personalize it as required without changing its technical features.