Easy Hold Square
It's the Easy Hold system with a more modern aspect. It is characterized by precise lines and sharp edges which gives each railing a special elegance.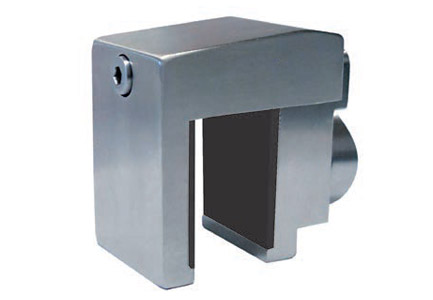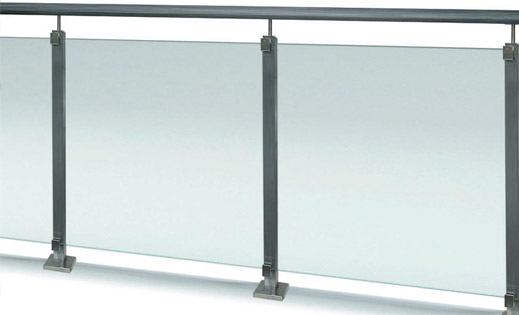 3 Install solutions: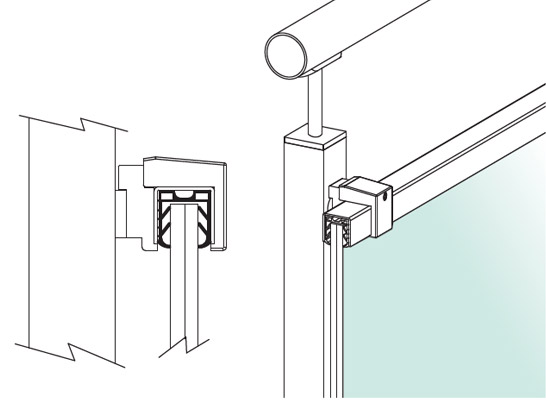 1. t is to be combined with our IAM Design profile E1100000 of the Cube System line and with the supplied rubber gaskets.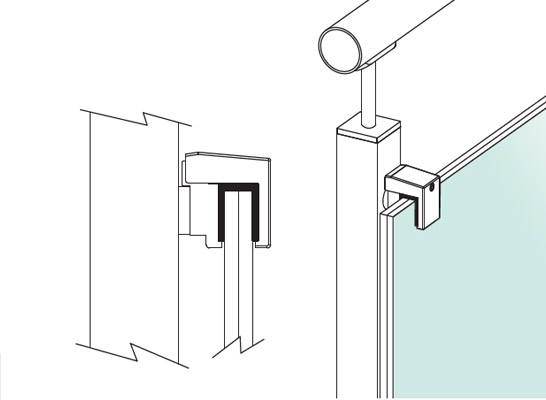 2. Can be used to directly anchor the glass plate. By using special rubber gaskets, it is possible to fasten sheets of variable thickness from 7/16" to 7/8".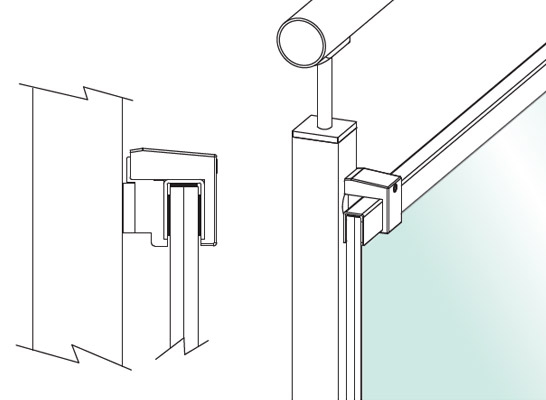 3. It can also be combined with other profiles, not just those of IAM Design. Just use the proper rubber gaskets and adjust the fastener.